How do you turn something as simple as the classic BIC 4-Colour pen into an always-on social strategy and make it relevant to young fans?
You do it by developing each colour into a personality that reacts to events, pop-culture, and each other. And do it in a way that works in all cultures and across all markets, from Bangkok to Berlin.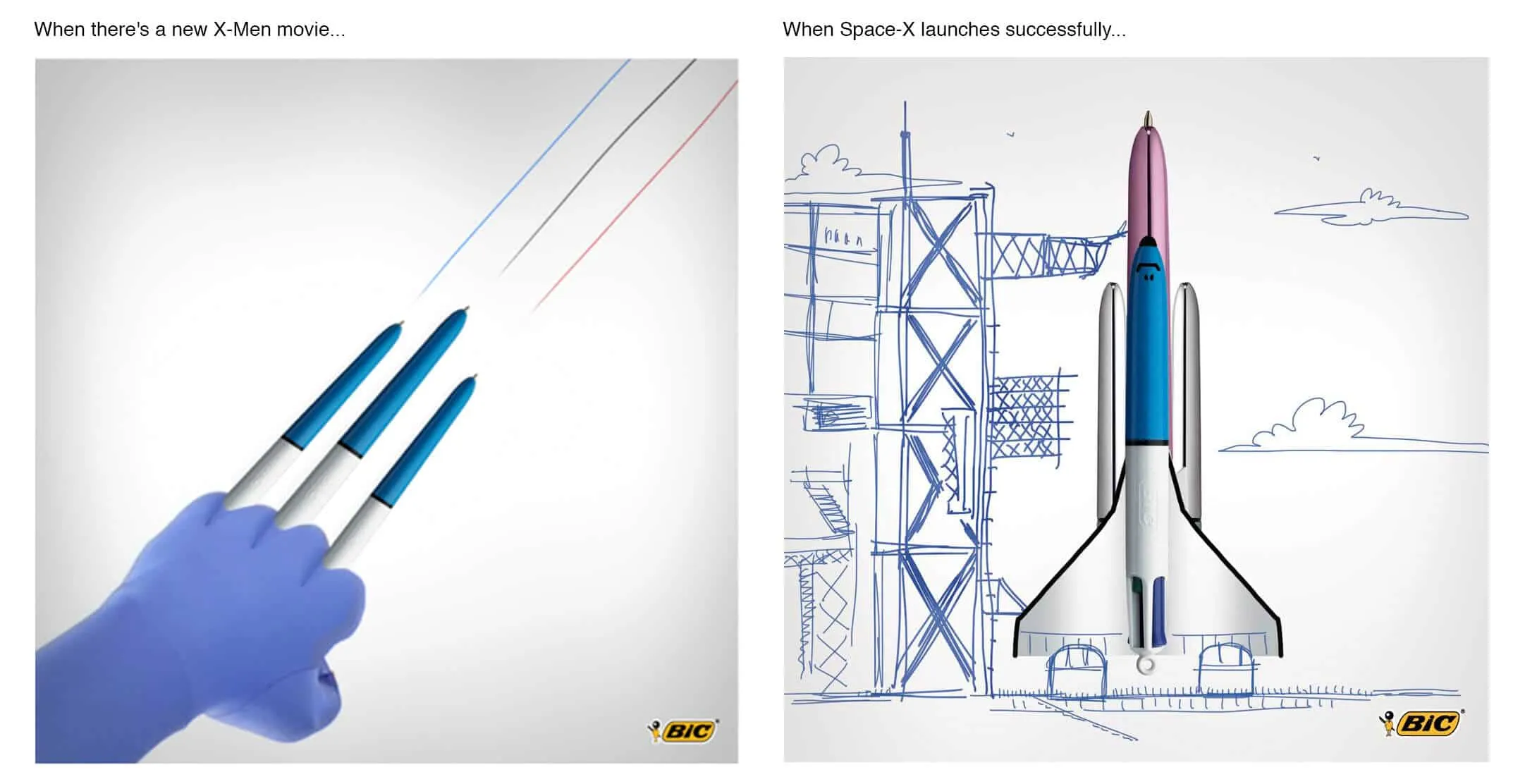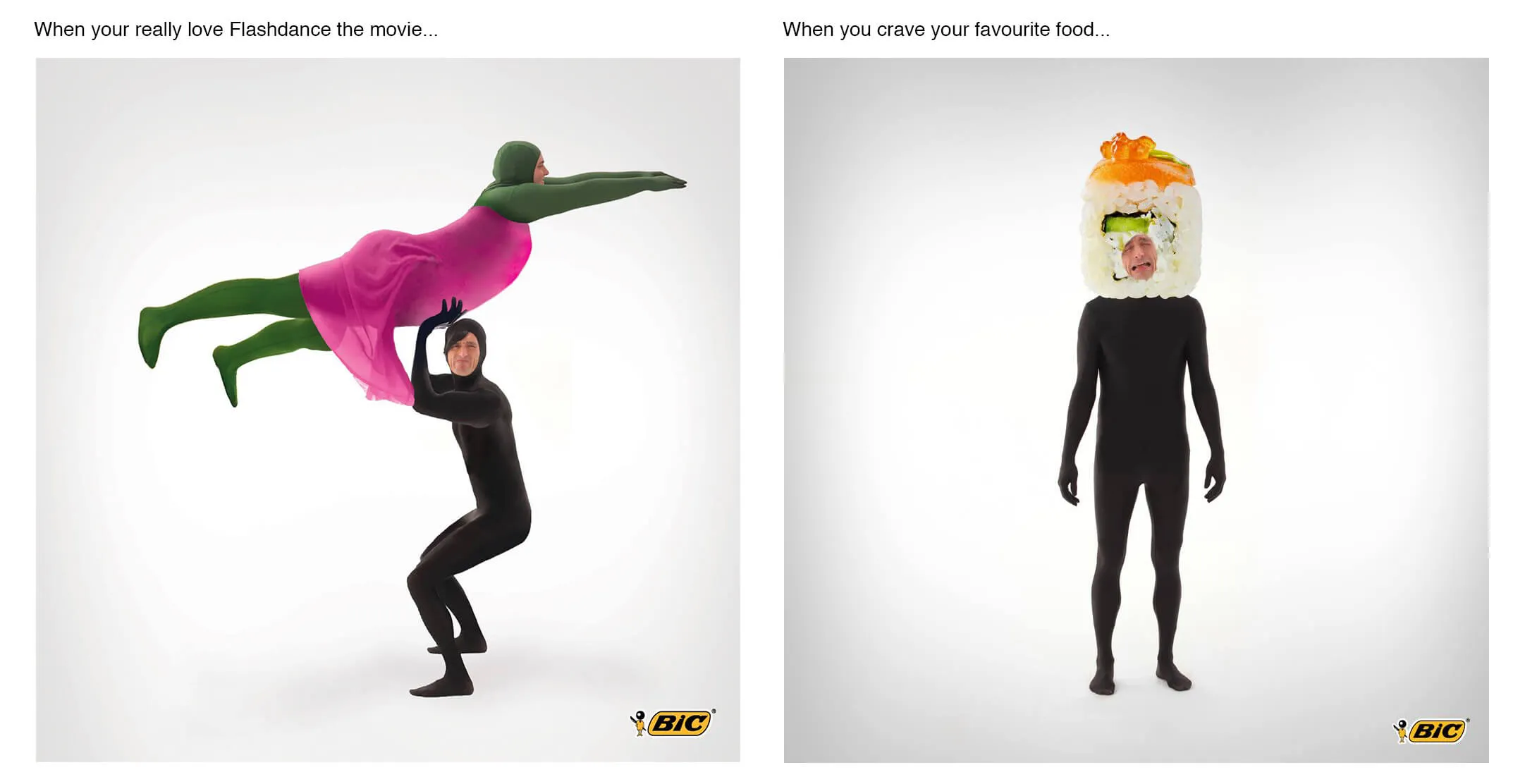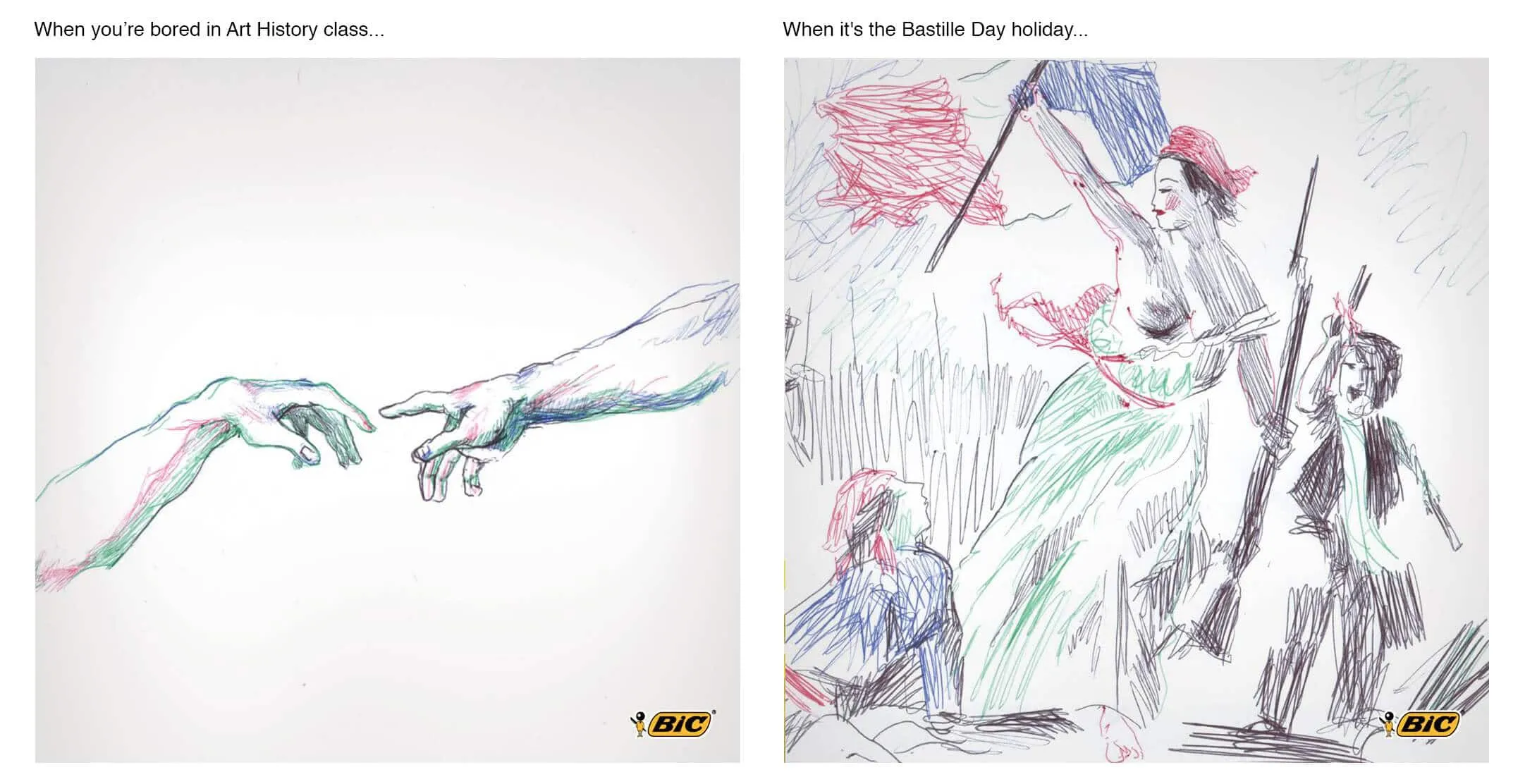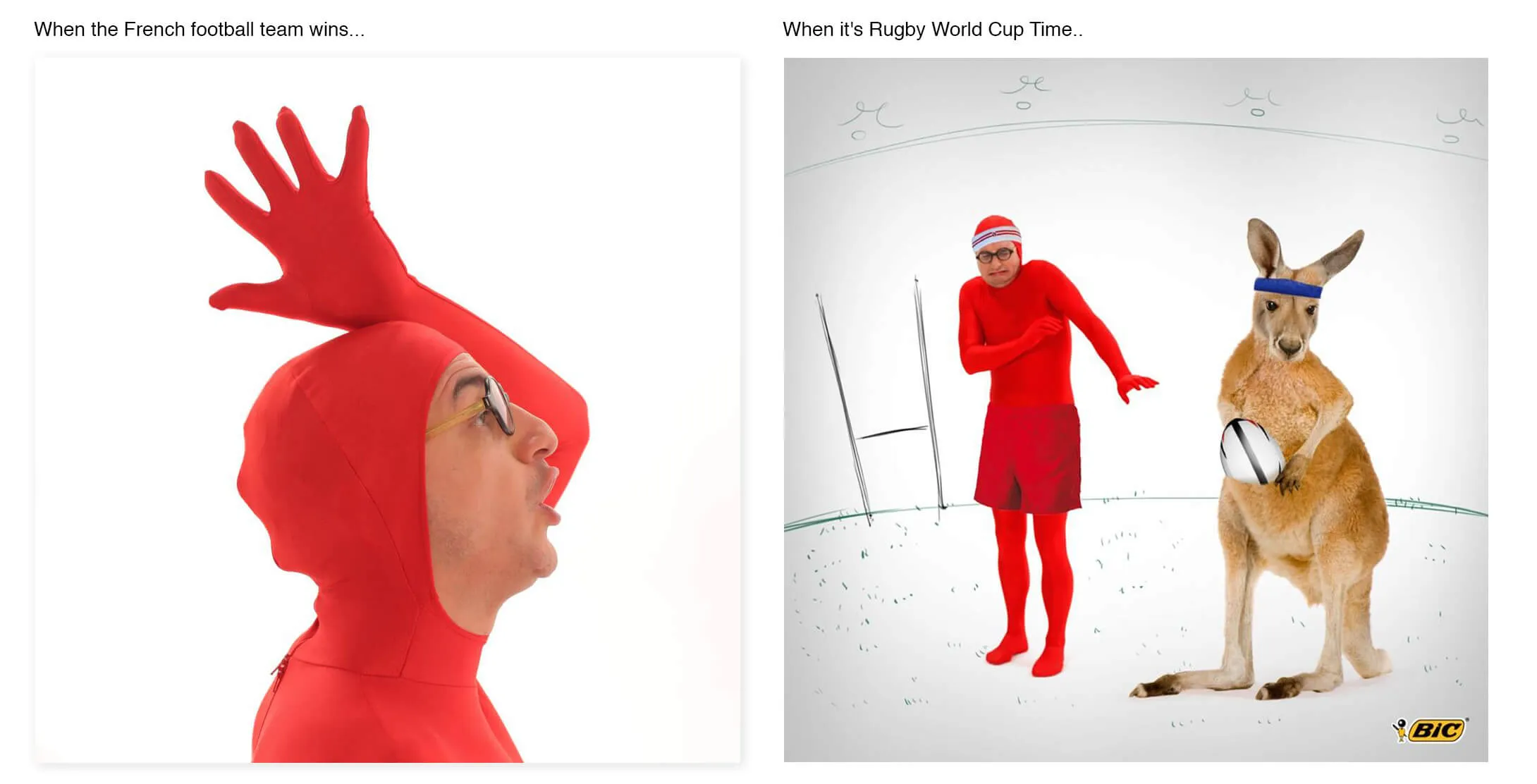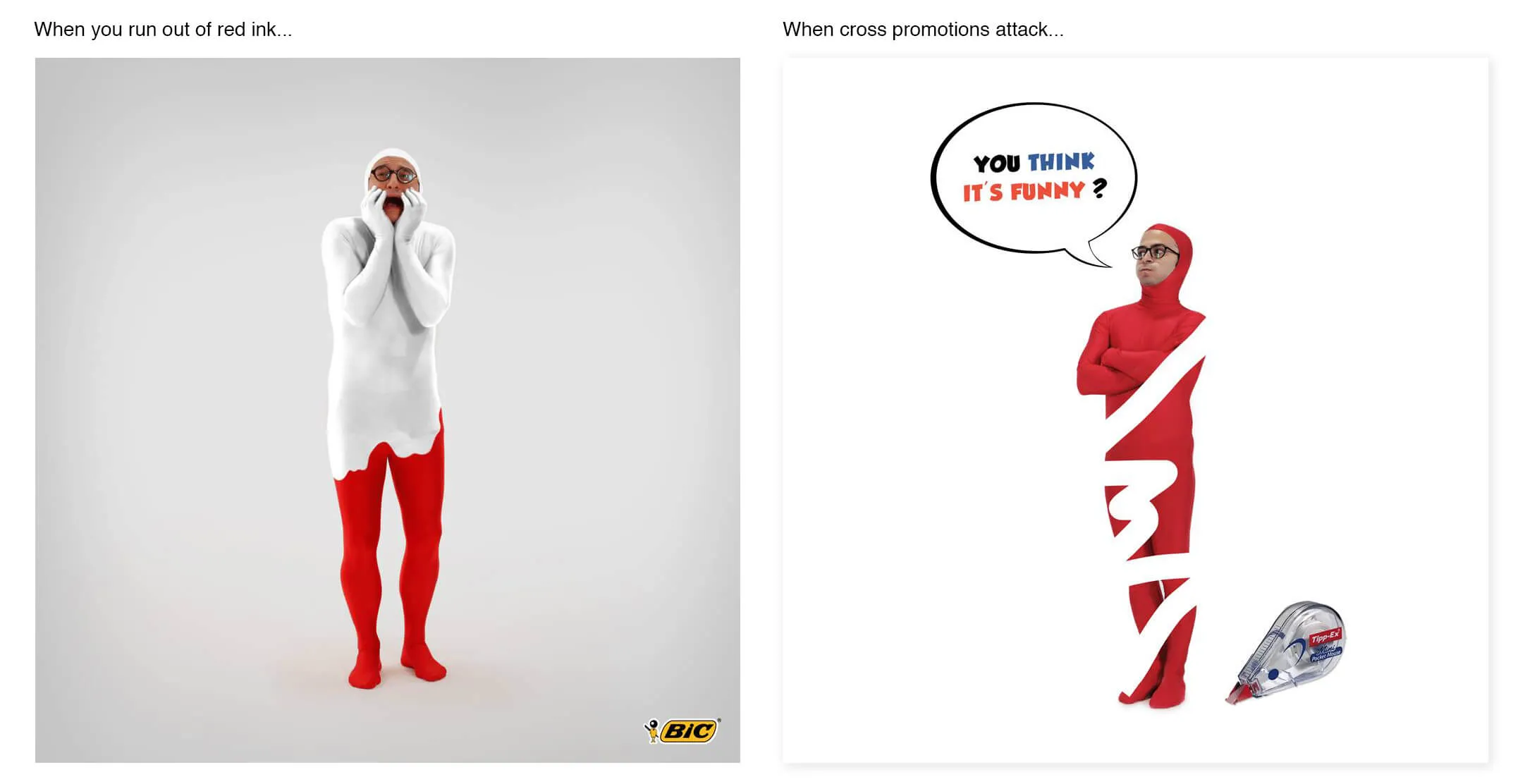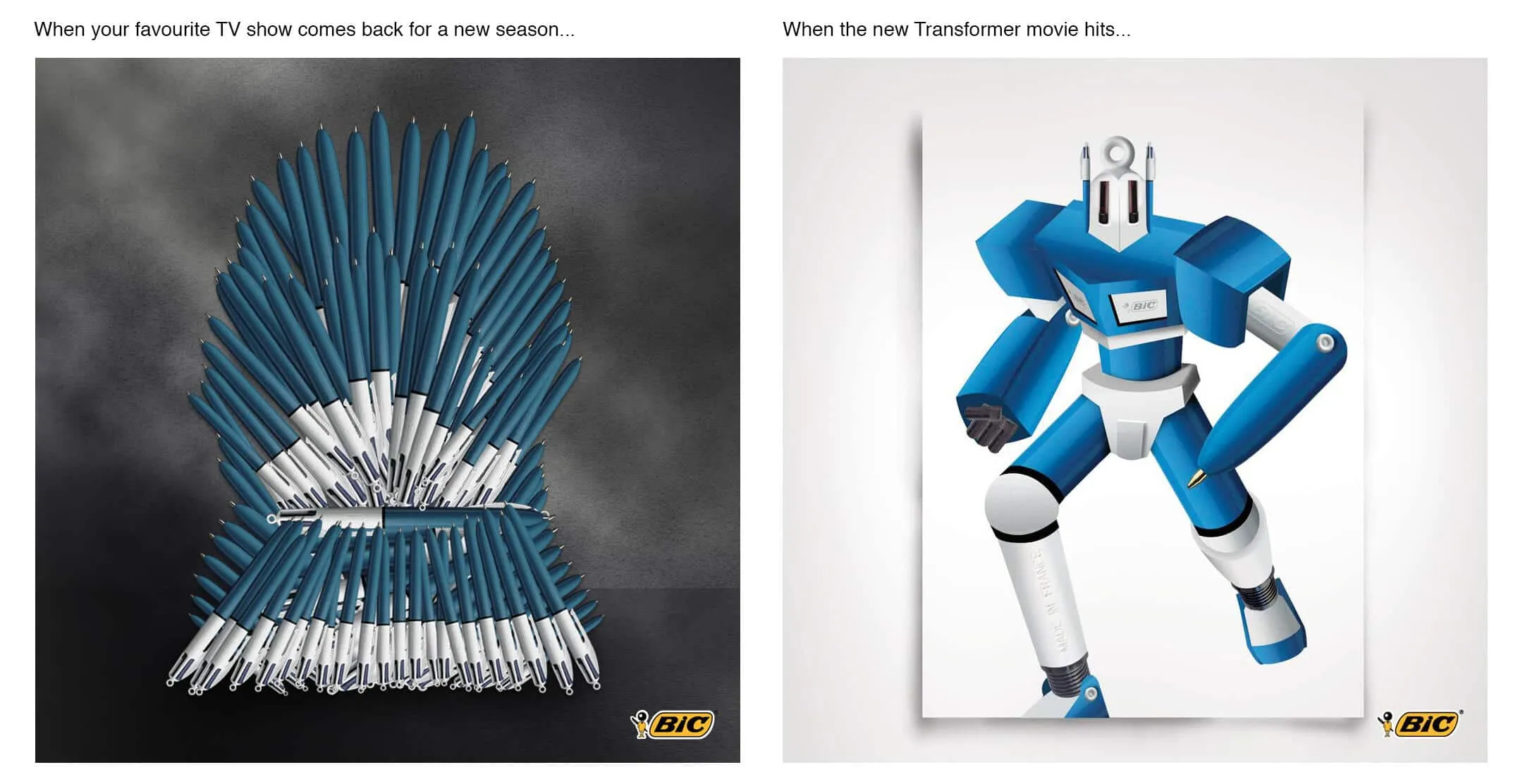 This was developed with the team at Toy Agency in Paris, France.
//A ✍️