How do you reboot a haute couture brand with the legacy and prestige of Paco Rabanne?
You start by examining the early spirit of the Paco Rabanne brand in the 60s, and reimagine it for the post-modern, post-truth, post-gender, post-cool, post-internet age.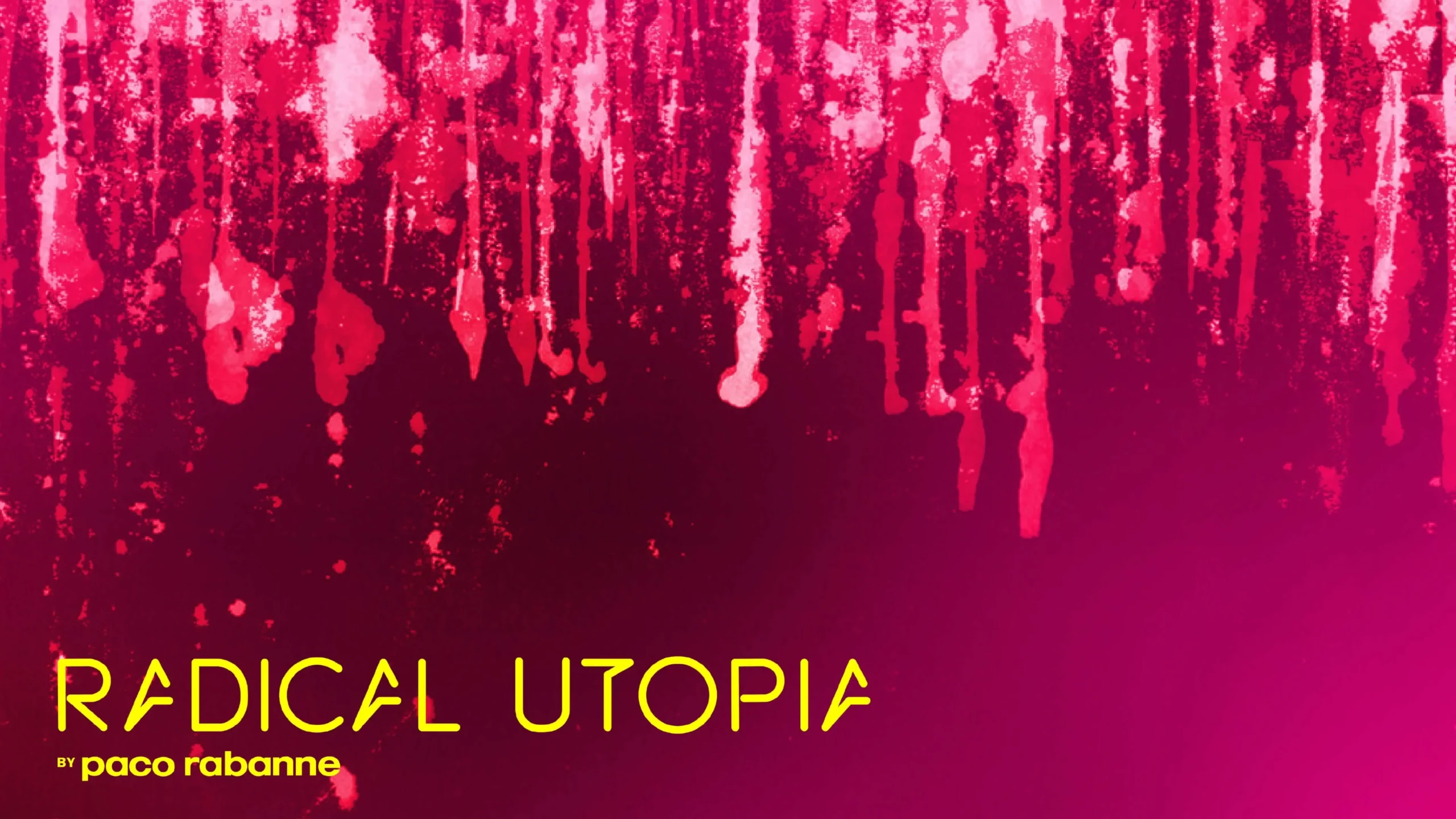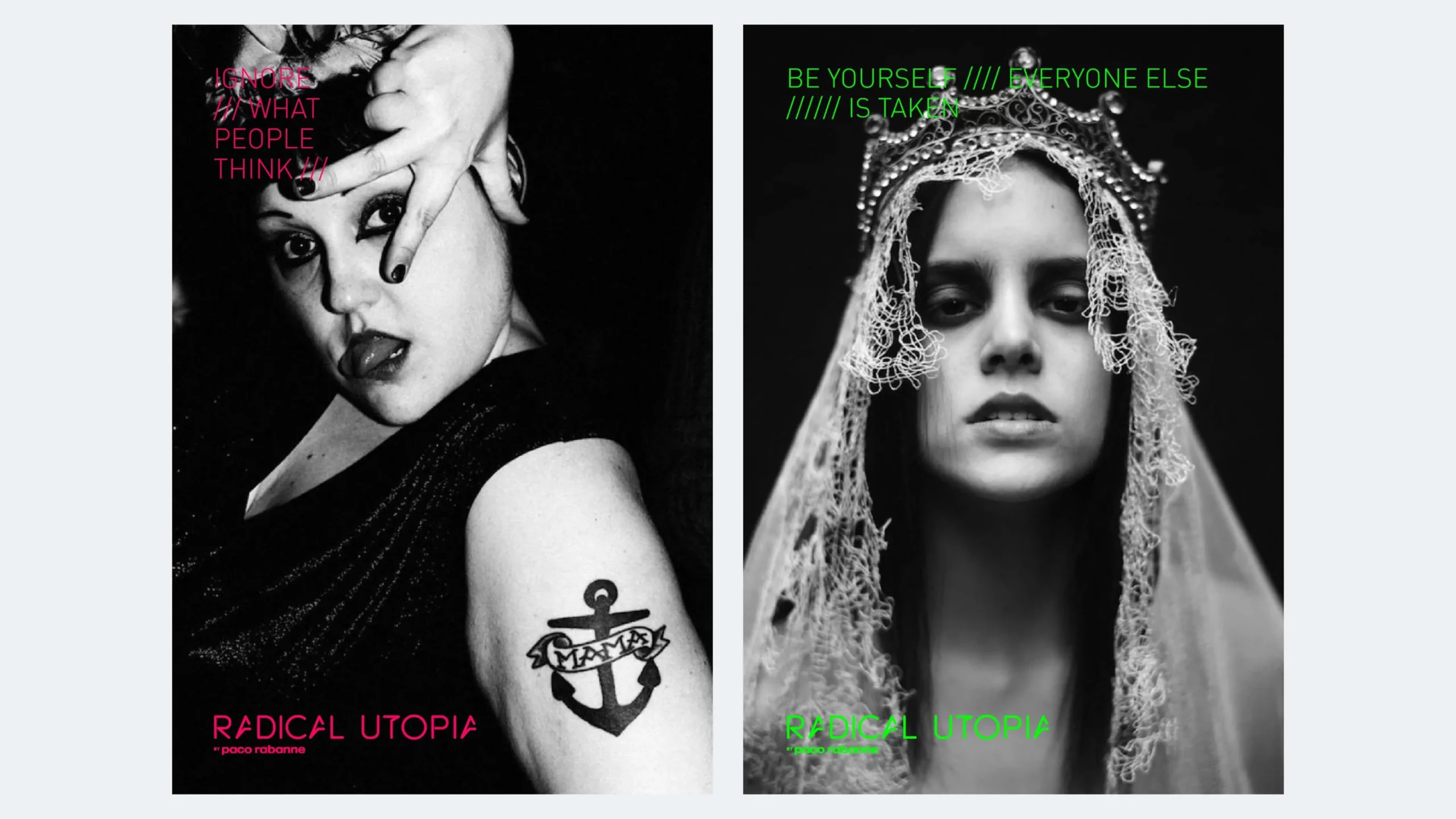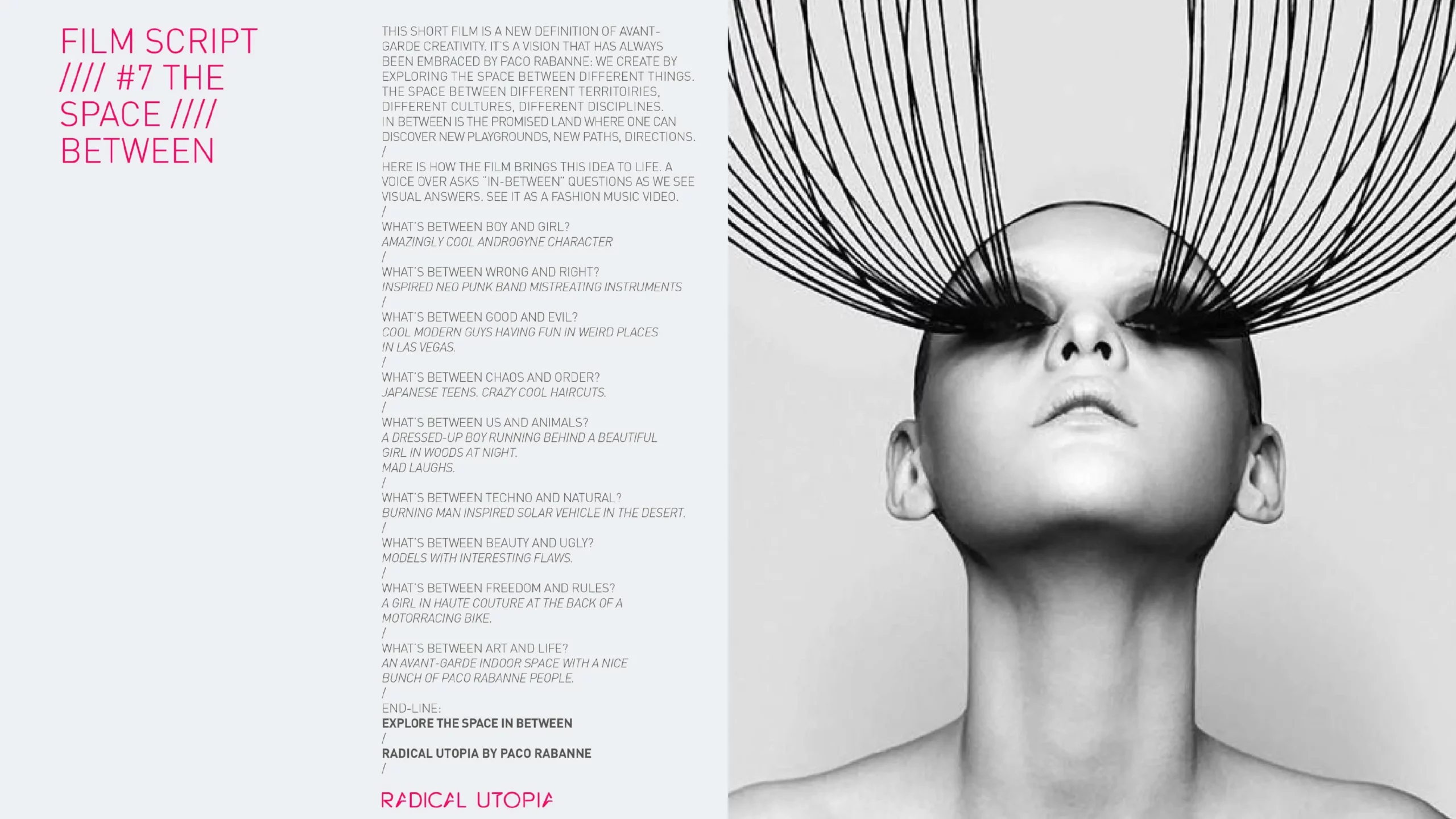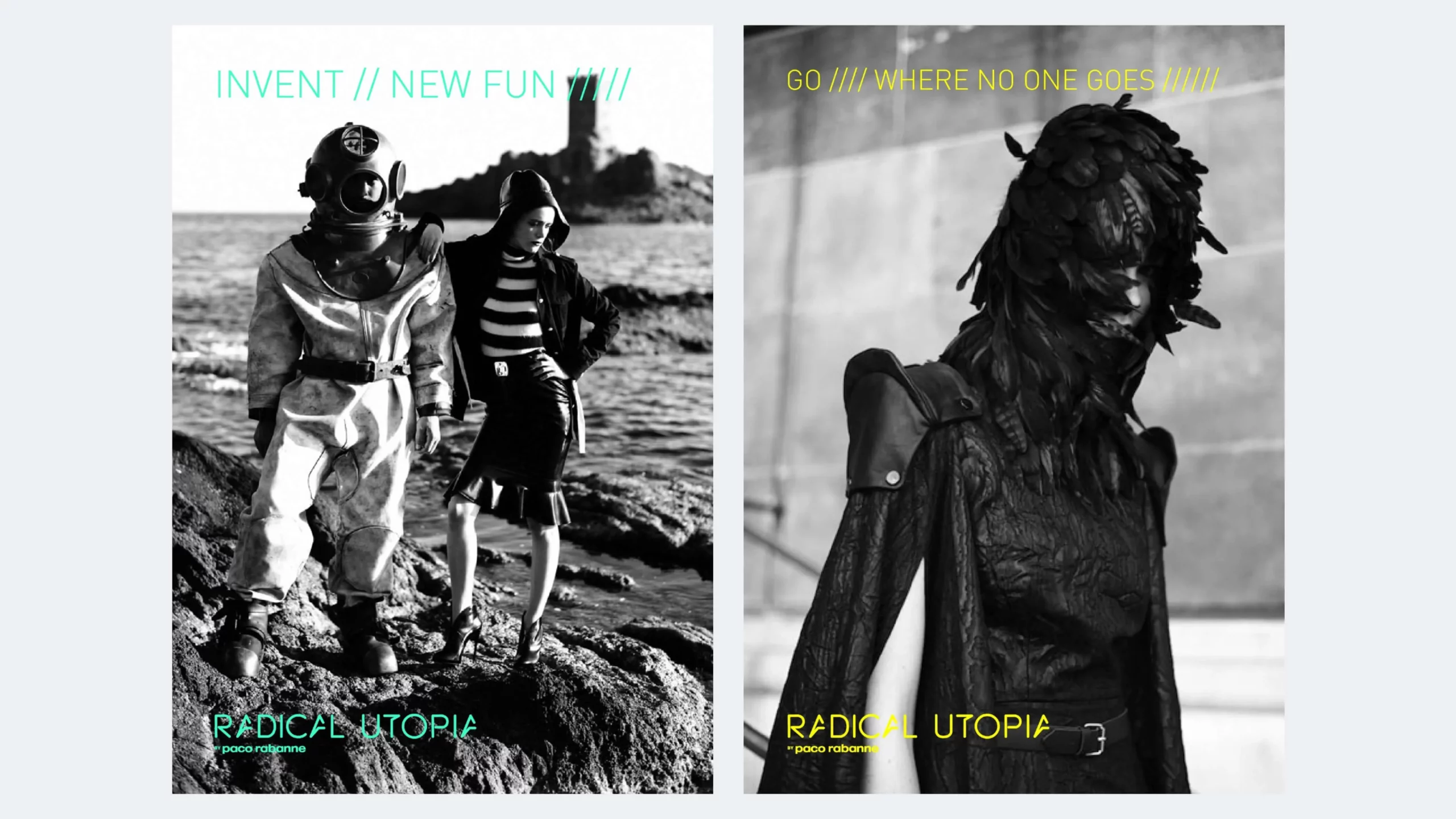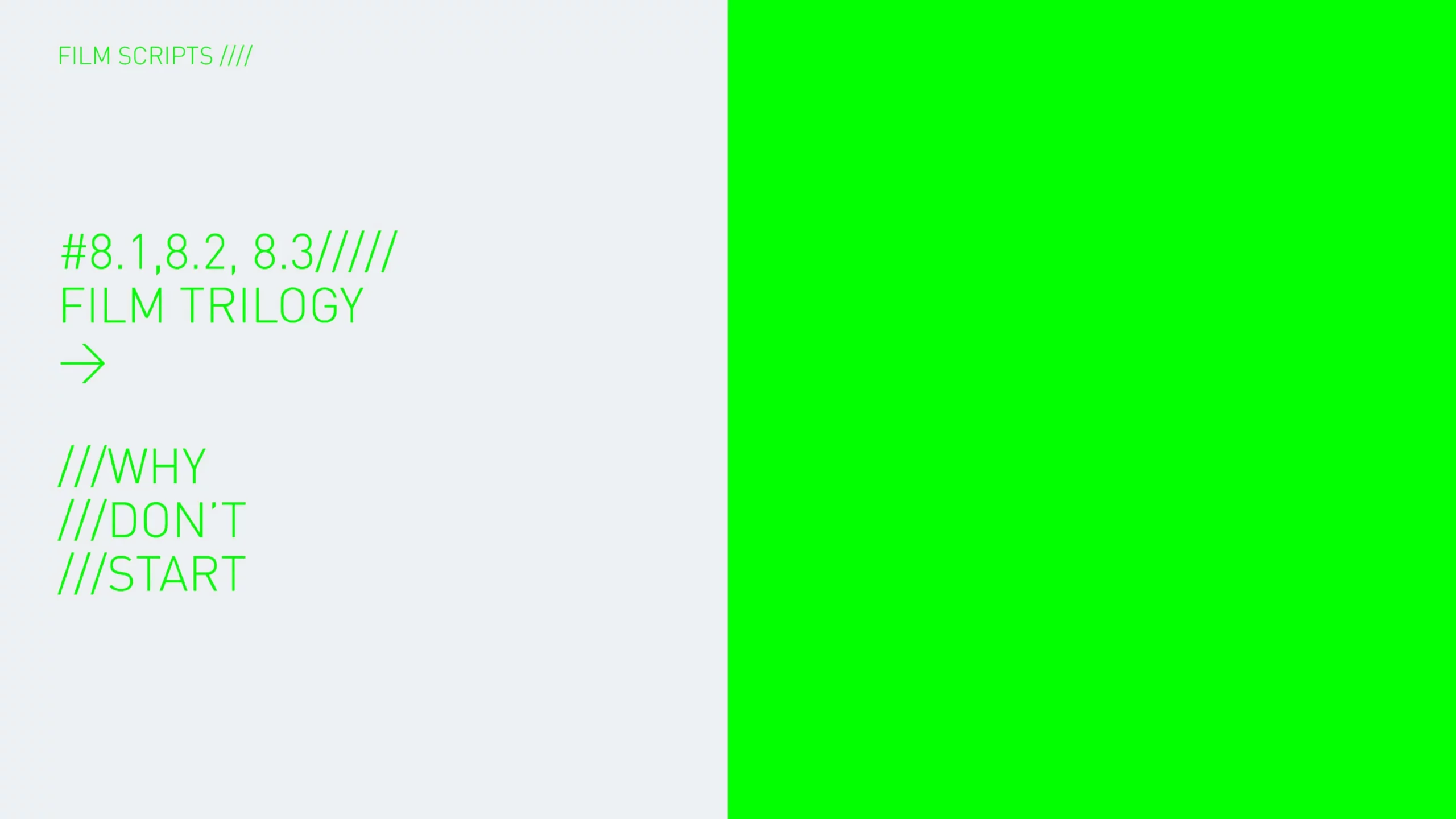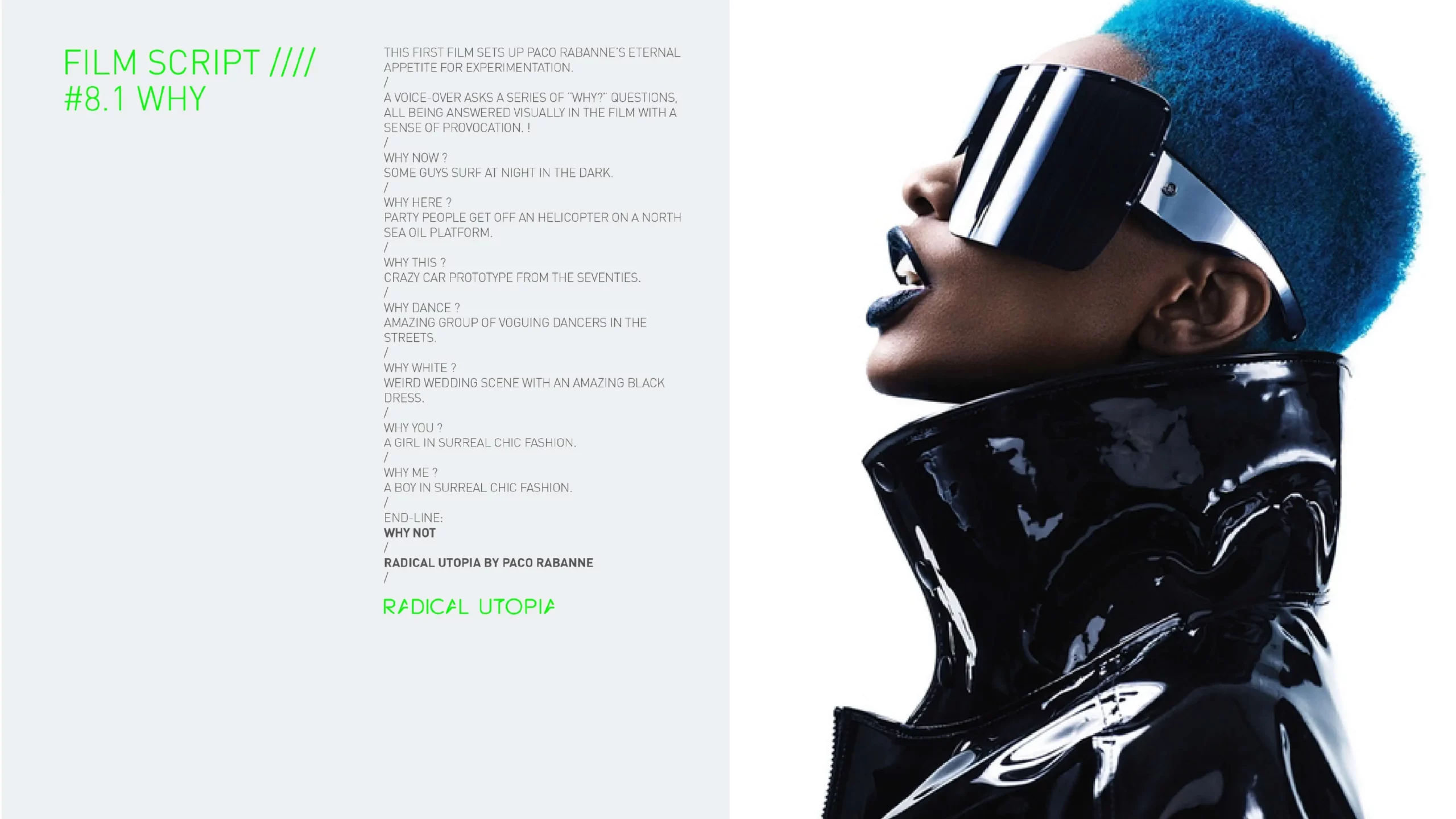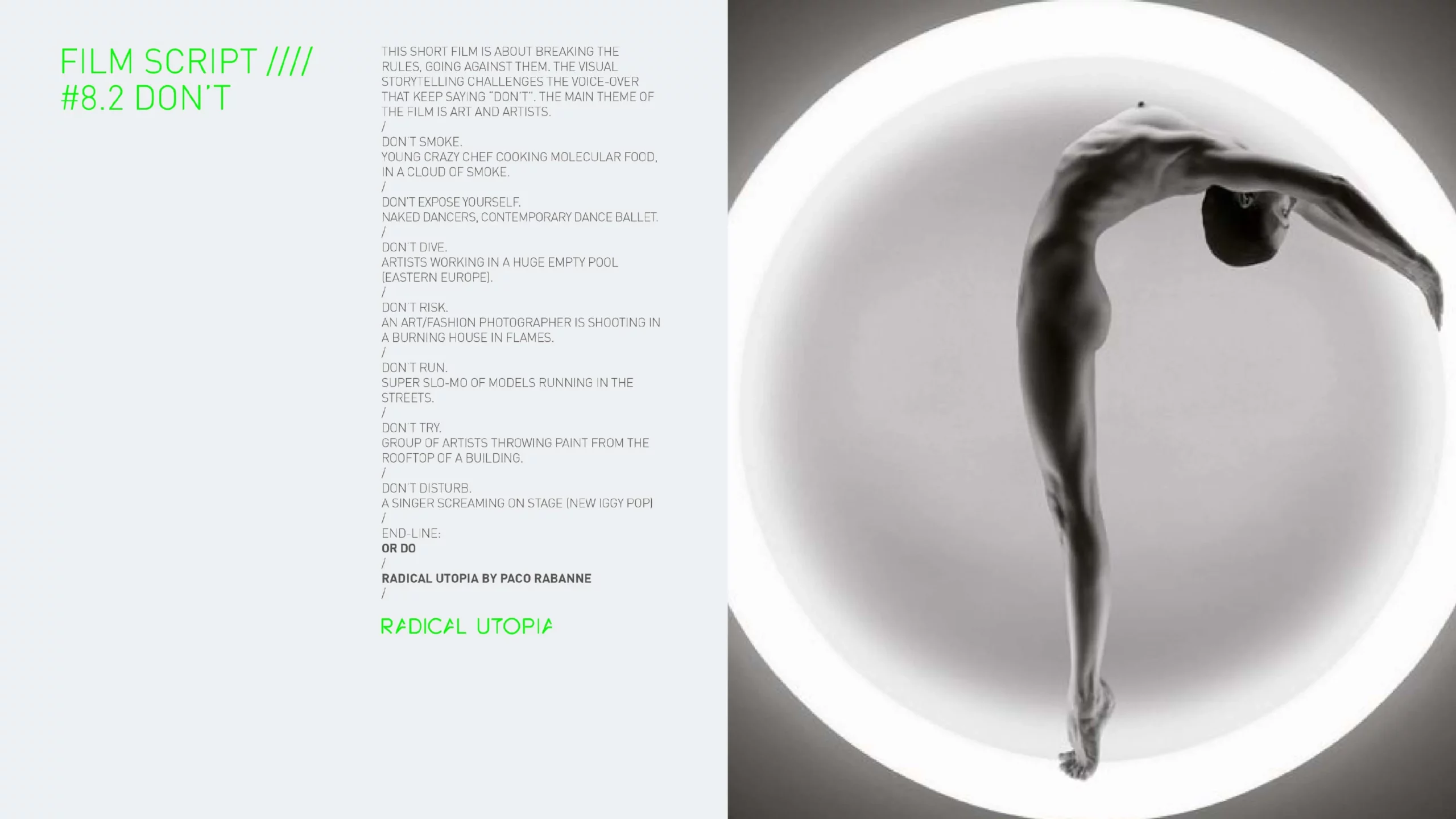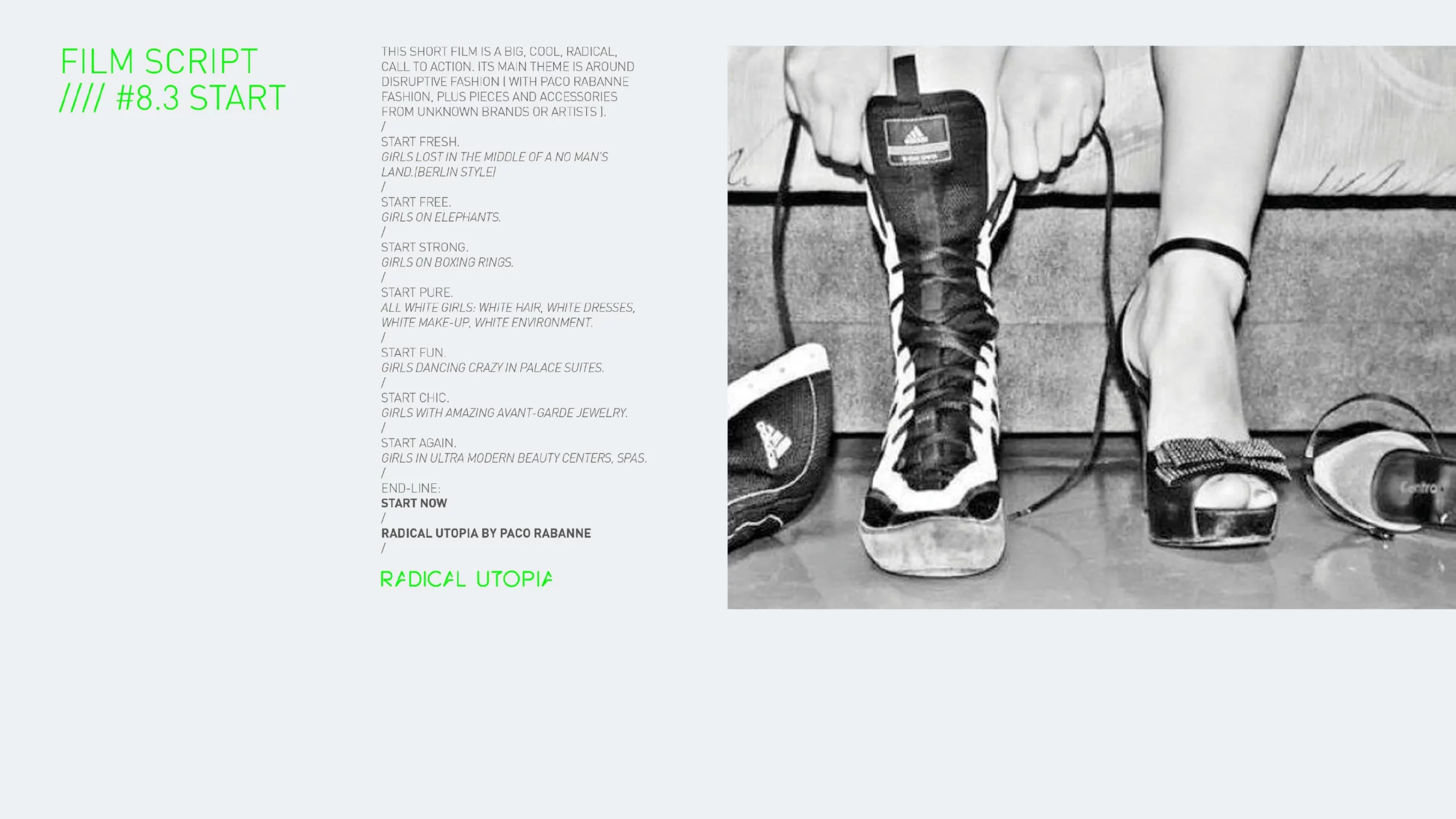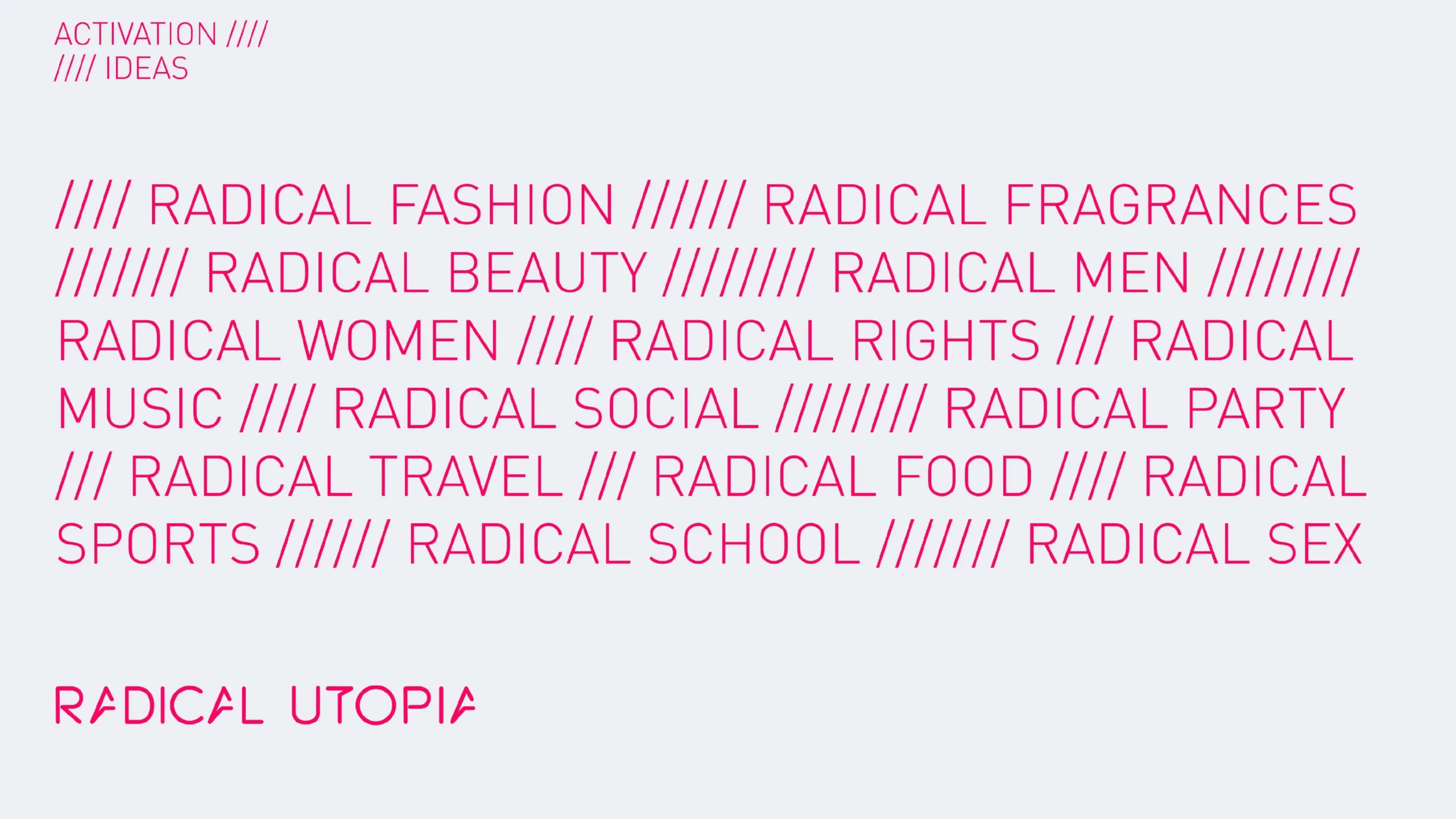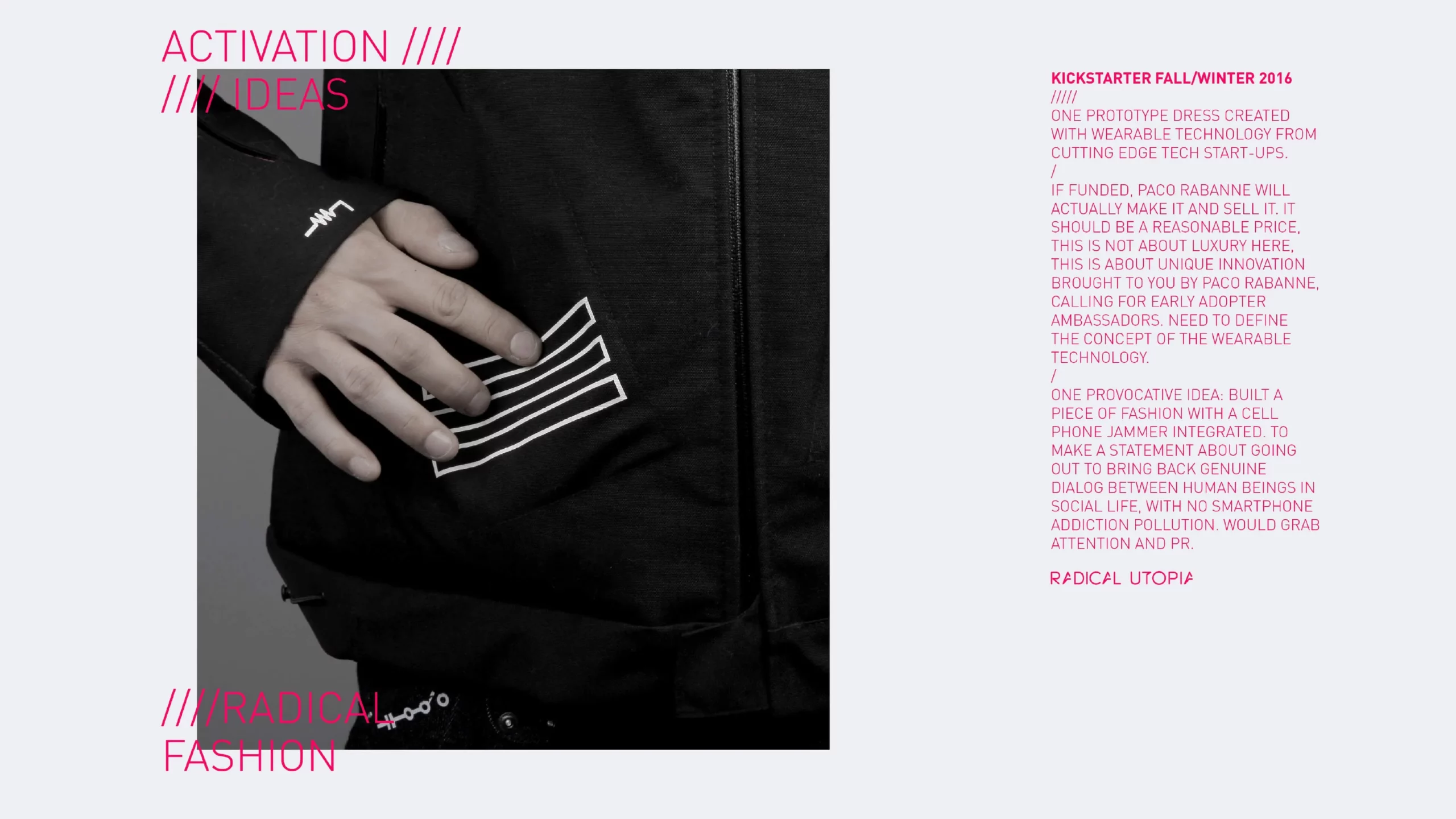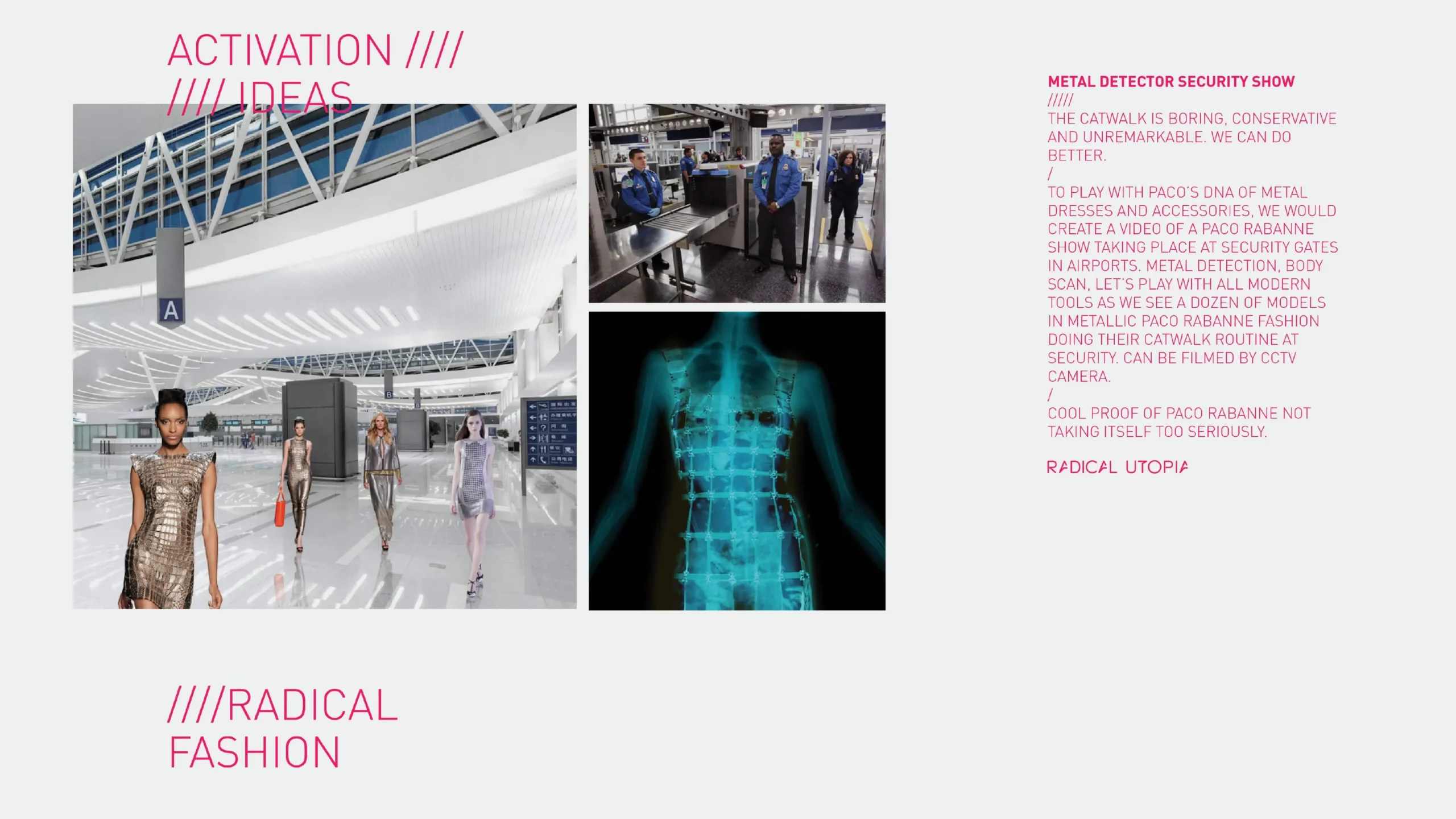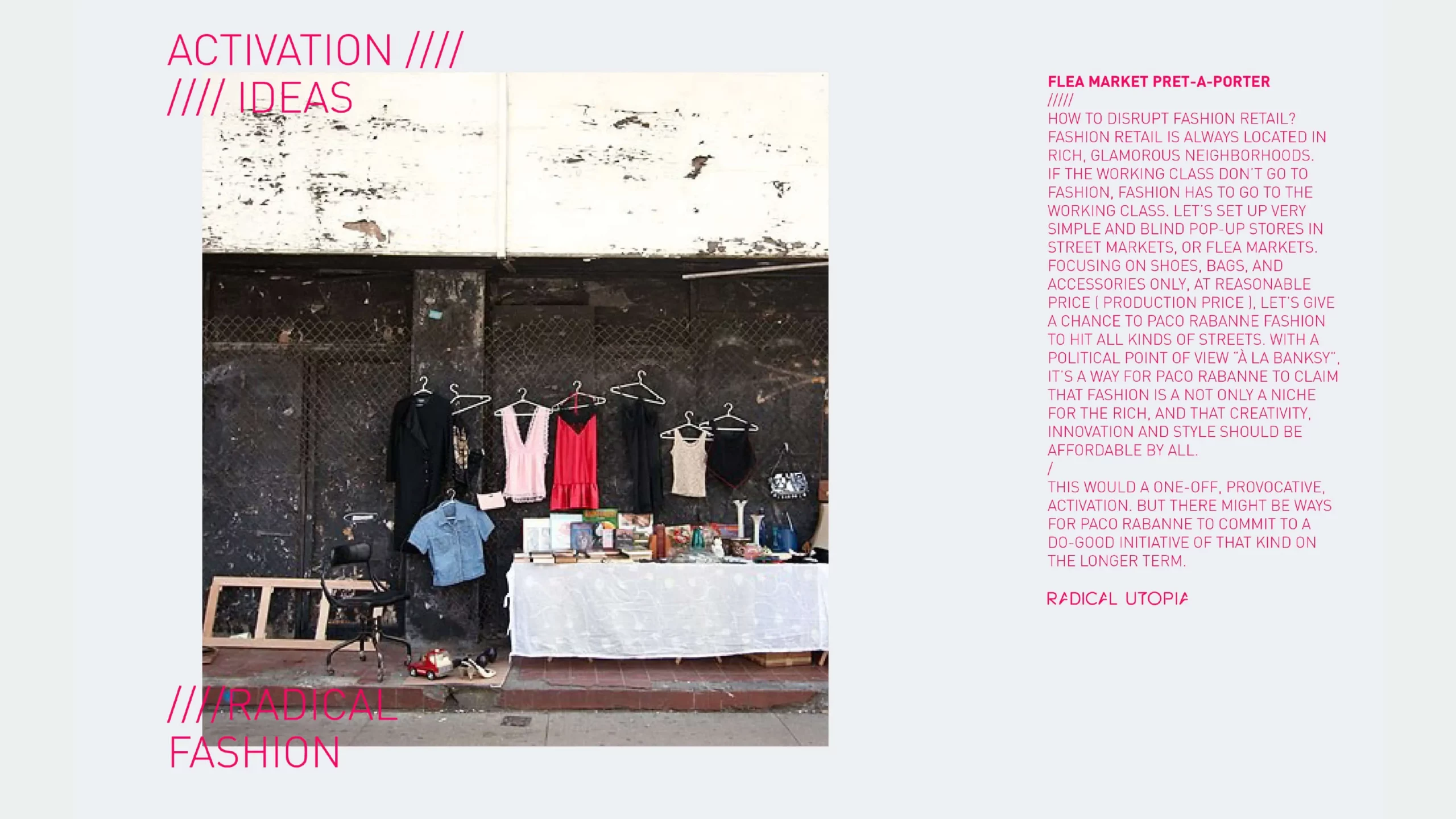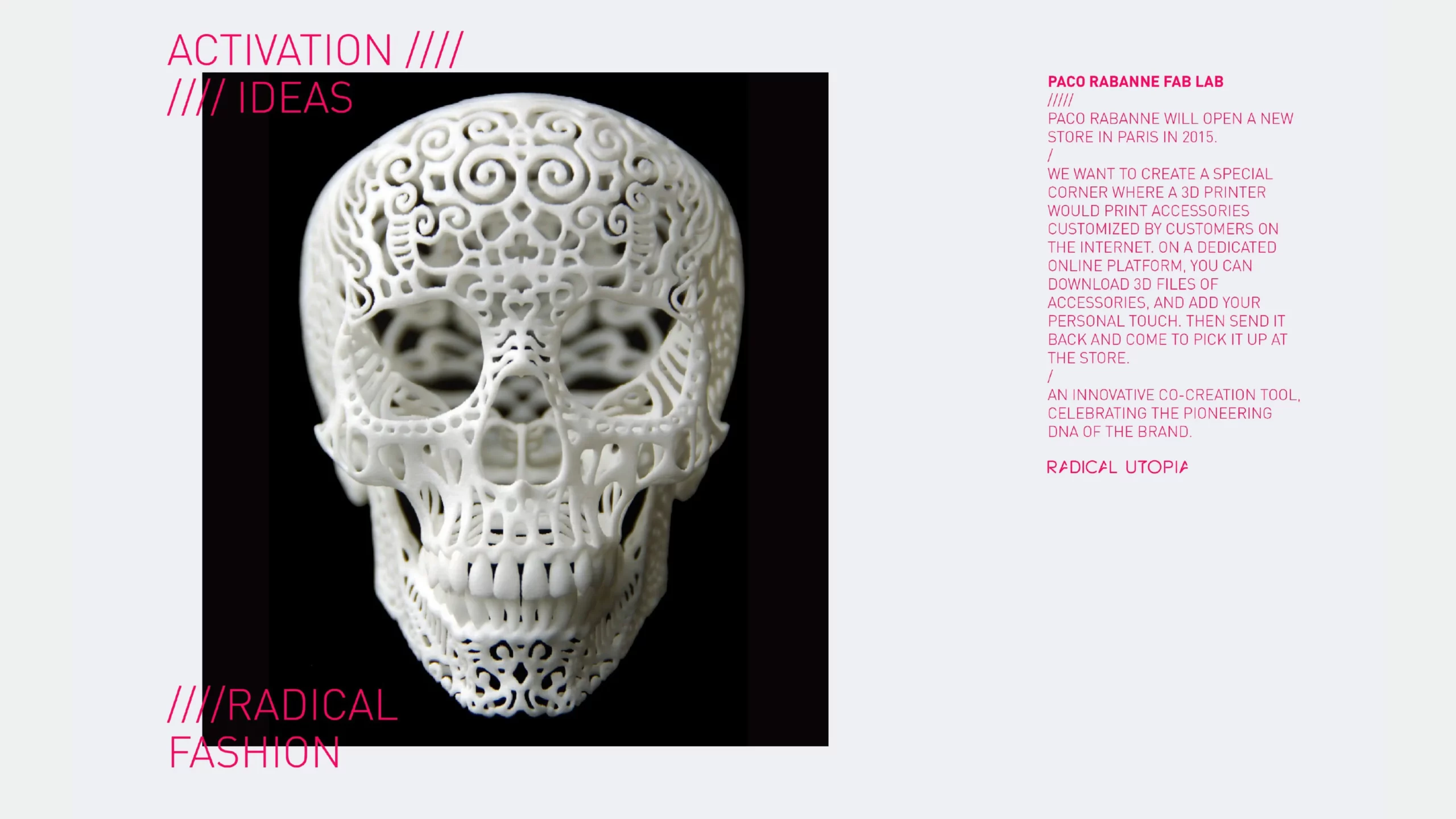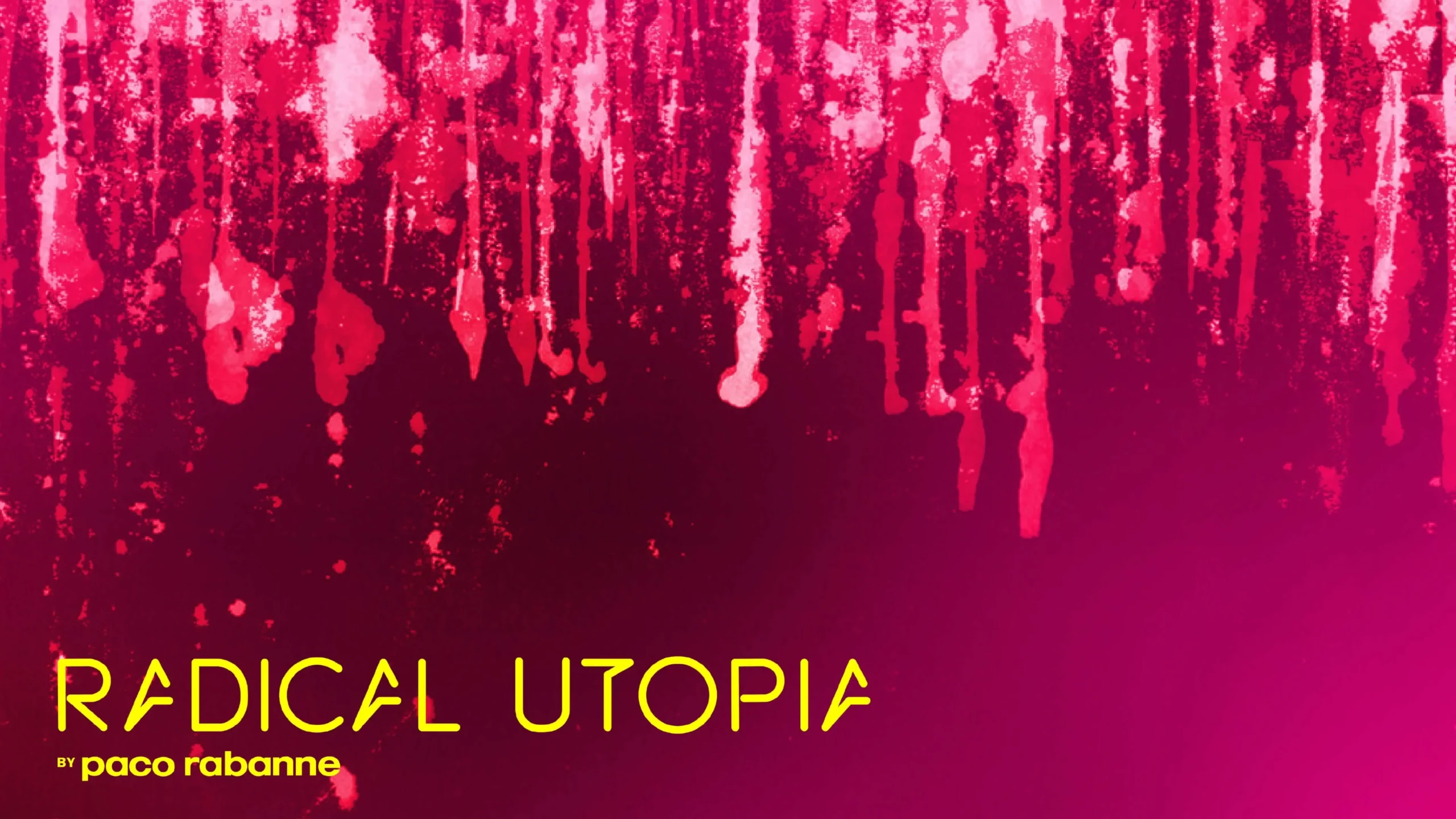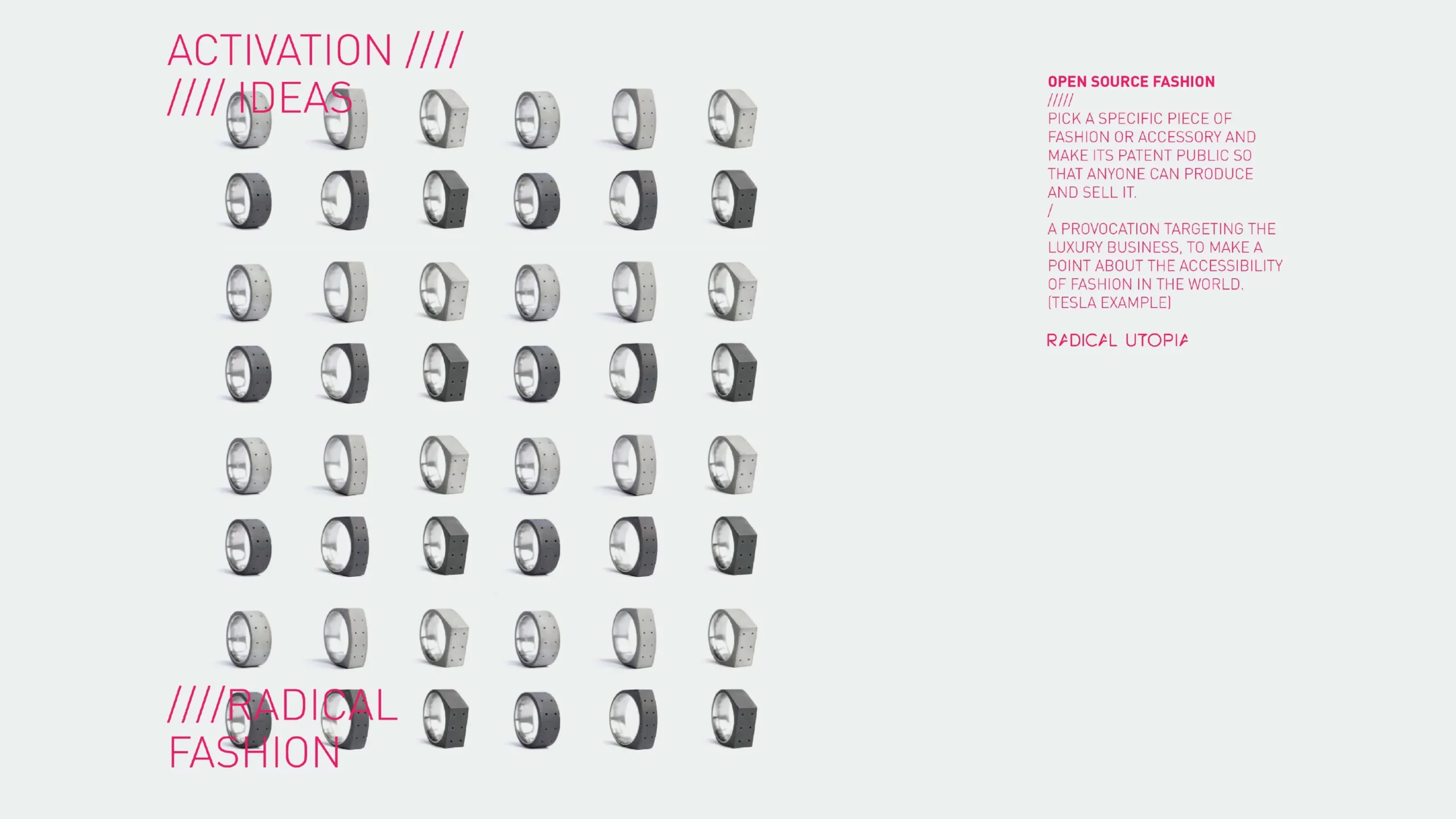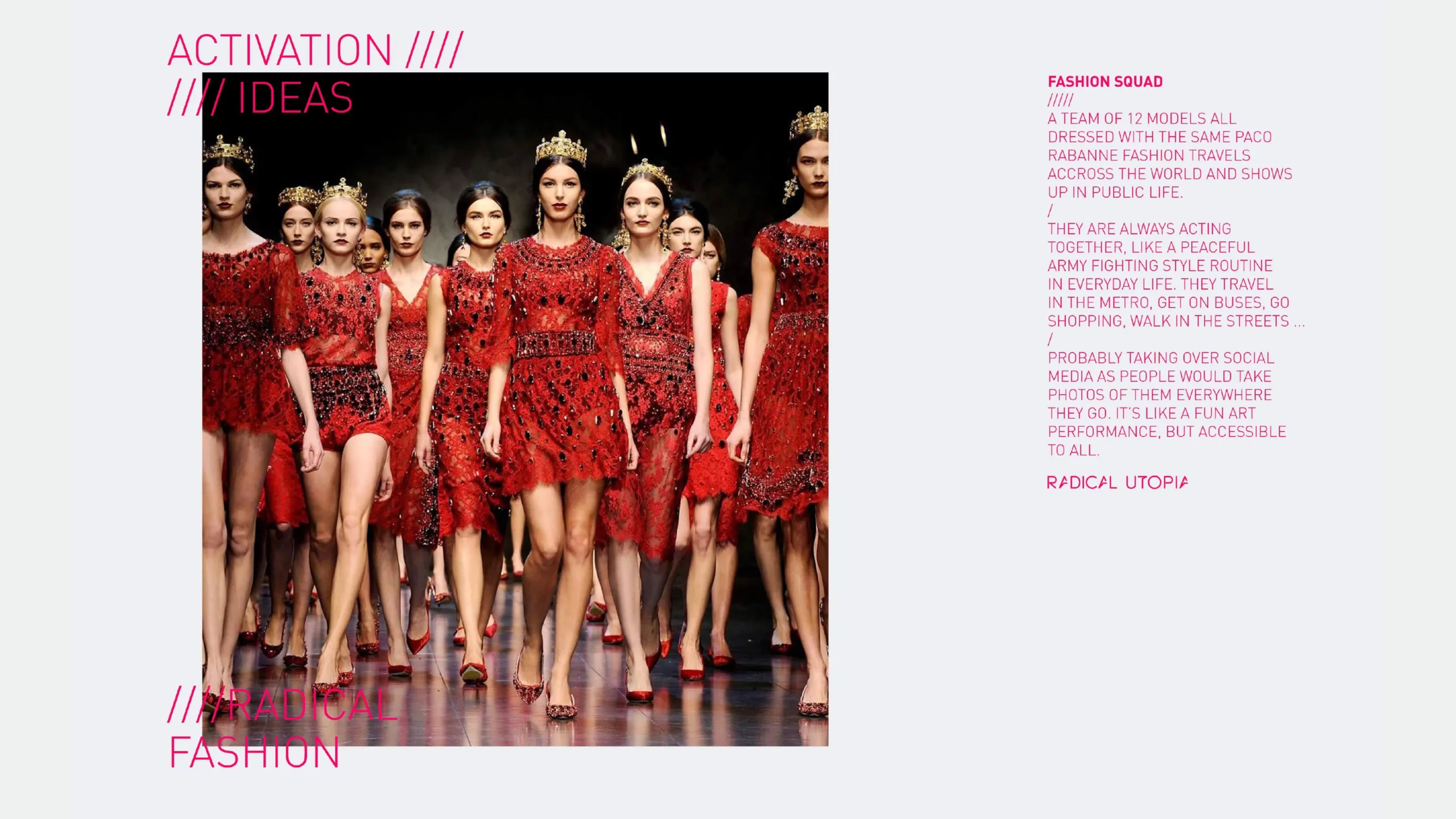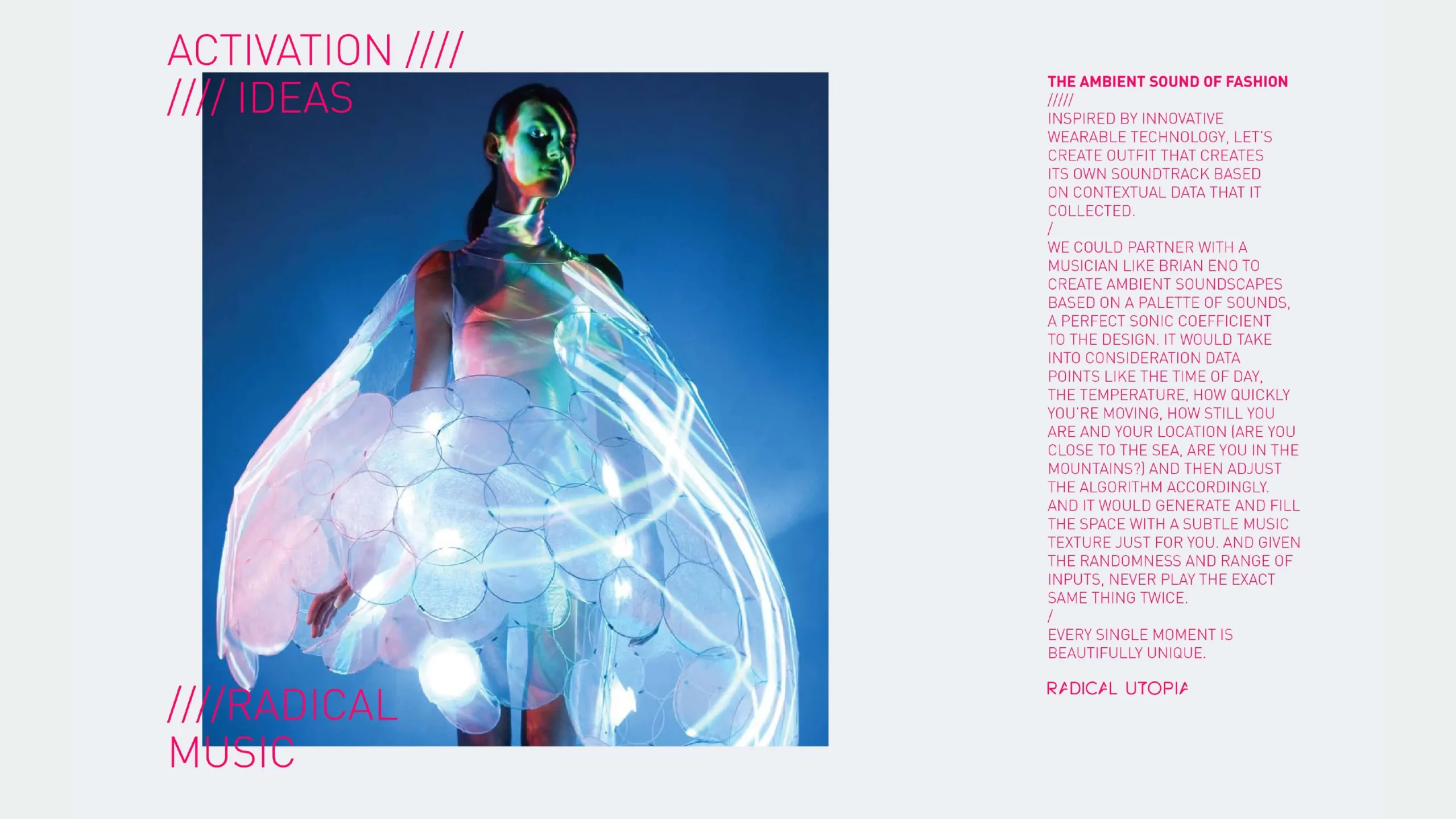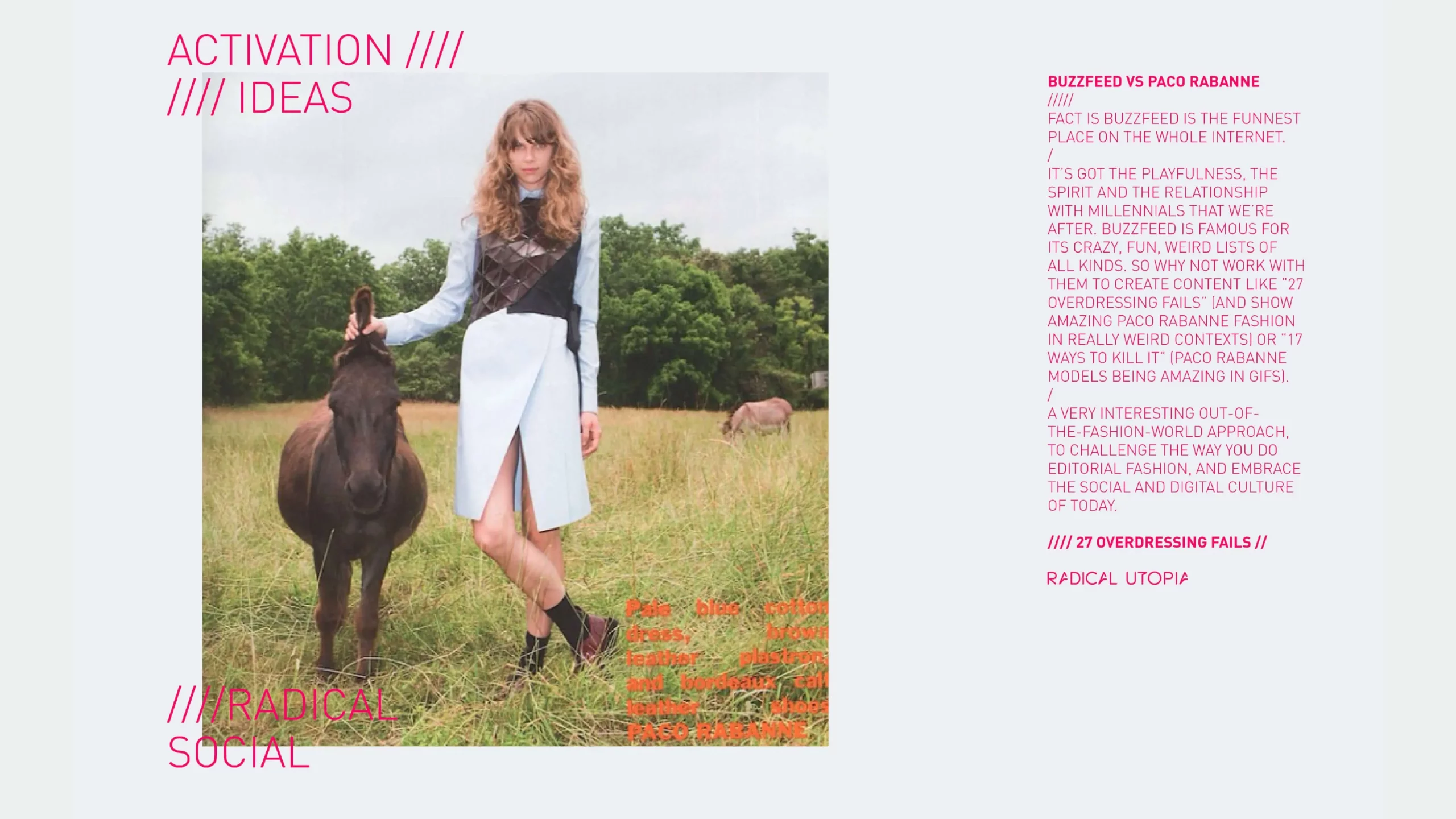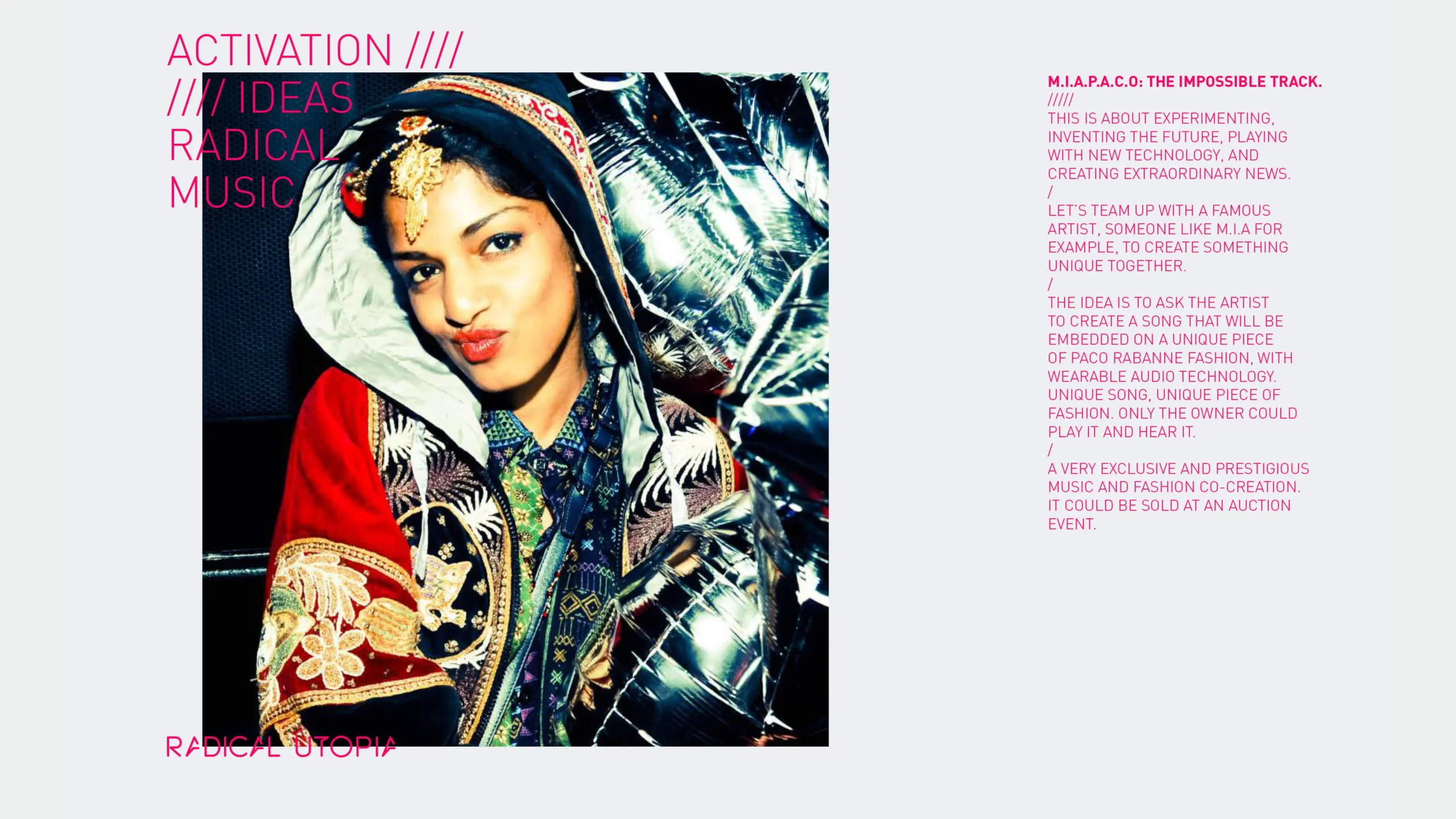 This work was developed as part of a successful pitch that I worked on with the very likeable people at PeopleWeLike in Paris, France.
//A 🕶