How do you keep your biggest fans up to date without social media algorithms getting in the way?
You do it with an old-school email strategy to hit up people with the latest stuff to hit Adidas in Australia. And you make sure that you only give them content and products they're interested in. You also need to trust your data and the insights they give you. And you need to make it a surprise every month.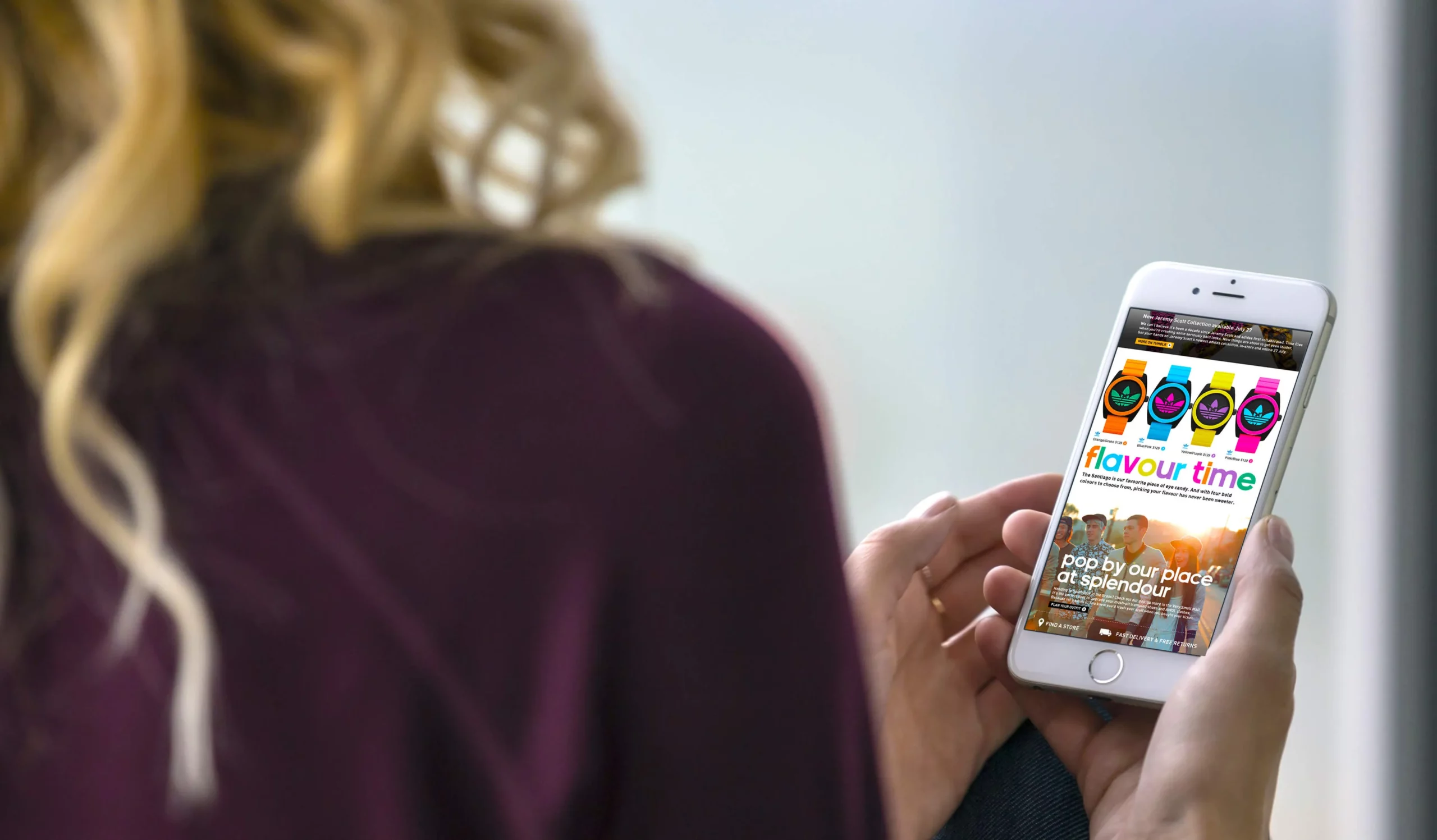 I worked on Adidas's CRM while I was Creative Director at Wunderman in Melbourne, Australia.
//A 👟